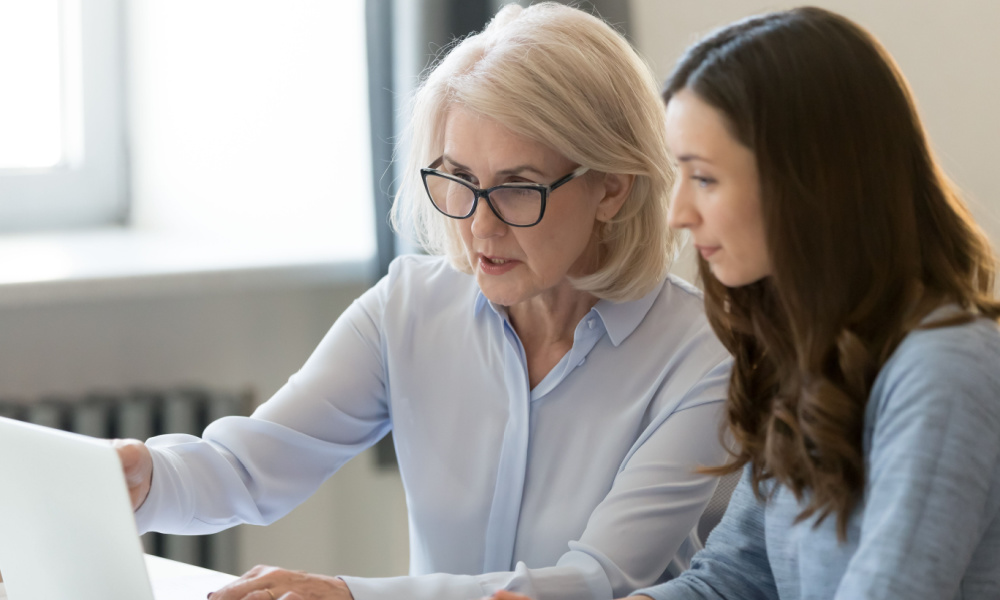 Transform clinical research with WCG.
We don't forecast the future of clinical research – we shape it. WCG ensures this future is in the hands of exceptional talent.
We're transforming one of history's most crucial industries with today's most skilled professionals – experts, innovators, and pathfinders who are passionate about enhancing client performance and accelerating research, together.
Join us on the front lines of clinical trial innovation
WCG employees improve and accelerate the clinical trial process with seamless technology, solution-oriented processes, trusted data analytics, and expert guidance across all therapeutic areas.
We know what it takes to move the needle forward in a compliant, cost-efficient, and scientifically sound way to help our partners accelerate medical research and create real-world impact.
We'll continue to forge new ideas that address inflection points throughout clinical trials to enhance outcomes, reduce risk, and stimulate growth.
WCG employees operating in 18 countries
of FDA-approved Therapeutic Agents in 2022 were supported by WCG
Hear from our employees
Employee benefits
At WCG, we believe that our employees are our most important asset. With this in mind, we provide a comprehensive and competitive benefits package to our employees and their family that supports and maintains good physical, emotional, and financial health.
A quick summary of what we offer:
Remote work
Robust medical, dental, and vision plans
Flexible spending accounts for health and dependent care
Employer-paid basic life insurance/AD&D
Employer-paid short-term and long-term disability coverage
Tuition reimbursement
401(k) retirement plan with employer contribution
Flexible, paid time off for vacations and illnesses
Volunteer time off
Paid holidays
…and more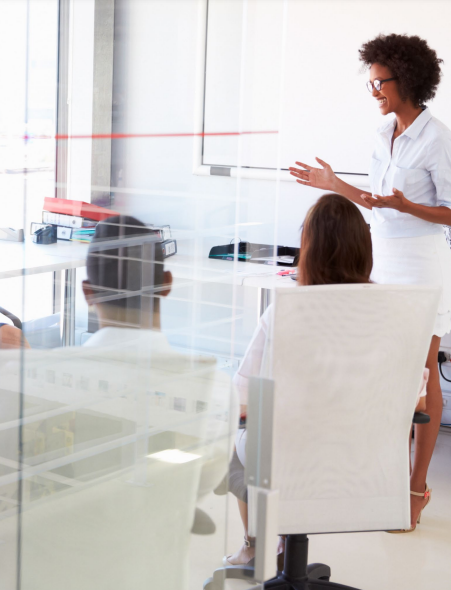 A company, and an industry, for everyone.
A diverse workforce represents the fullest potential of our communities as it relates to race/ethnicity, gender, sexual orientation, immigration status, physical disability status, and socioeconomic level – meaningfully guiding the work we do with rich differences of thought and opinion.
Diversity and inclusion matter, not just for fueling innovation (the best ideas are found at the intersection of different perspectives) but for ensuring a workplace where everyone feels safe and empowered to bring their whole selves to the important work of WCG.
WCG has an active Diversity and Inclusion Council that is dedicated to advancing the values of equity, inclusion, and fairness across WCG both internally and externally, as well as several Employee Resource Groups led by passionate WCG employees.
Featured WCG Employee Resource Groups
WCG's Employee Resource Groups (ERGs) strive to create and promote an environment where all employees feel valued, included, and empowered to bring their whole selves and do their best work every single day.
ALIVE+
Our mission is to spread awareness within WCG about issues that affect the LGBTQIA+ community and to promote inclusion, visibility and empowerment in that community.
Black Women of WCG
Our mission is to foster networking, professional development, mentoring and leadership opportunities with a focus on the recruitment, retention, learning and advancement of Black Women at WCG. Through engagement, mentorship and programming that promotes cultural awareness and communication among our workforce, this ERG supports creating a world-class workplace to make a positive impact on the community. We strive to promote an environment that fosters and promotes the productivity and creativity of all its employees.
Our goal is to increase awareness of cultural differences within our own community and the WCG community at large. We seek to create a welcoming environment to help employees feel supported and have a "home base" to help foster trust and inclusiveness at WCG. We work to strengthen the values of WCG by being inclusive and open to differences so everyone feels valued and welcomed.
EnABLE
Empowering Abilities Beyond Labels for Everyone
Our mission is to:
Advocate for the inclusion of all individuals with different ability levels by promoting awareness of physical, cognitive, developmental, learning, and/or neurological differences.
Empower the potential in all individuals through awareness of ADA accommodations.
Celebrate the uniqueness and diversity of all individuals, regardless of their ability level.
Create a community for both the individual and the caregiver by:

Sharing tips and tricks for handling challenges experienced both at work and at home.
Encouraging a support system, so employees know that they are not alone.
Our mission is to amplify the voices of our diverse workforce – to better understand the needs of our colleagues, clients, and community by enabling them to create a sense of inclusion and belonging. We are a dedicated employee network with shared dimensions of diversity who build awareness, enrich our culture, and impact our business.
Working Parents of WCG
Our mission is to support employees and their families through the many stages and challenges of parenthood while managing a career. Our goal is to build a network for parents to share experiences and support each other socially and professionally, promoting collaboration at WCG. We advocate for parents by sharing resources, disseminating and providing insight to leadership on ways to support working parents.
Start your journey with WCG today
Explore our open positions and apply today!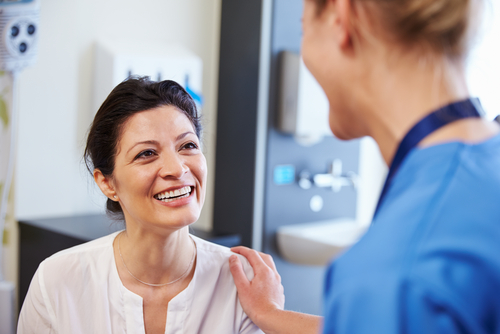 WCG has become aware of instances of fraudulent job postings and/or offers, claiming to be from WCG or from entities working on behalf of WCG.
Recruitment fraud is a sophisticated scam offering fictitious job opportunities. This type of fraud is normally committed through online services such as fake websites, text messages, emails, and online instant messaging claiming to be from WCG. Some may even be spoofs of legitimate websites such as Indeed.com.
Fraudsters present fictitious interviews and/or employment opportunities to candidates and often ask them to provide sensitive personal and financial information, including asking for payments to purchase necessary equipment or software for jobs that do not exist.
These communications are not from WCG and not authorized by WCG. WCG never has and will never request money or payments from candidates at any stage of our recruitment process. We recommend you not respond to unsolicited offers of interviews or employment from people who claim to work for, or be affiliated with, WCG without first verifying the authenticity of these individuals.
Please note the following to help you identify potential recruitment fraud:
All open positions available with WCG are posted at https://careers.wcgclinical.com/. To ensure you are applying only to legitimate job opportunities at WCG, it's best to apply directly through this portal. View WCG job openings.
WCG does not recruit for open positions through instant messaging services such as Google Hangouts or text messages.
WCG does not ask prospective job applicants for information related to bank accounts or credit cards nor do we ask applicants to purchase equipment or software.
WCG does not extend job offers to candidates without interviews. Interviews may be conducted by phone, video or in person with a member of our HR team or the hiring manager. All official email communications will include our employee's direct contact information and come from an Email address with the domain of @WCGClinical.com. Example: [email protected].
If we need additional information as part of the hiring process, candidates will be contacted directly by a member of our human resources team with the domain name as noted above.
Protect yourself fully during your job search! Learn more about these scams and how to avoid them as advised by the US Federal Bureau of Investigation: