WCG is a true partner to research sponsors, CROs, sites and participants in navigating the clinical research journey.
Leveraging our strong relationships, deep domain expertise, connected technology, and data intelligence we expand access, and enhance the quality, efficiency, and safety required to successfully advance research that saves and improves lives.
Our clients are the heroes that make it happen.
We improve lives by accelerating research, together.
The pioneer of independent ethical review, now the industry gold standard, WCG's 55-year legacy of independent review solutions serves as the foundation on which we continually build to accelerate and improve the clinical research journey.
We lead the way by reimagining processes, optimizing quality and safety, strengthening productivity, and pioneering new solutions that leverage data and technology to accelerate research and impact global health.
WCG liberates study stakeholders from the constraints that risk trial efficacy while improving quality outcomes and efficiency through the process. Ninety percent of all clinical trials leverage our knowledge, highly specialized solutions, and data-driven insights to mitigate risk today for a more promising tomorrow.
Why we care so much:
When clinical trials don't function correctly, life-saving ideas don't become reality. Myriad issues can delay trials for months or years, to the point of preventing trials from completing altogether.
WCG's solutions and expertise turn the tide, bringing life-saving solutions to life.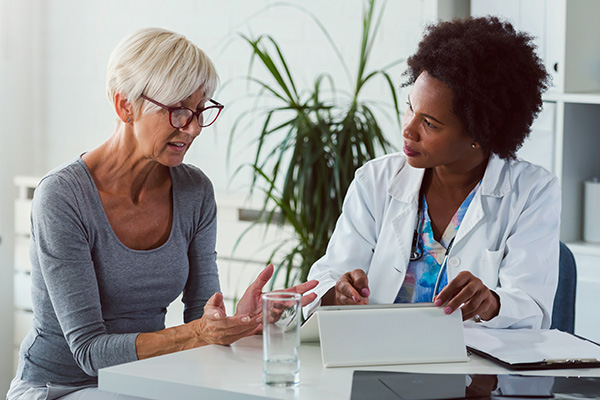 Accelerating Clinical Research, Together.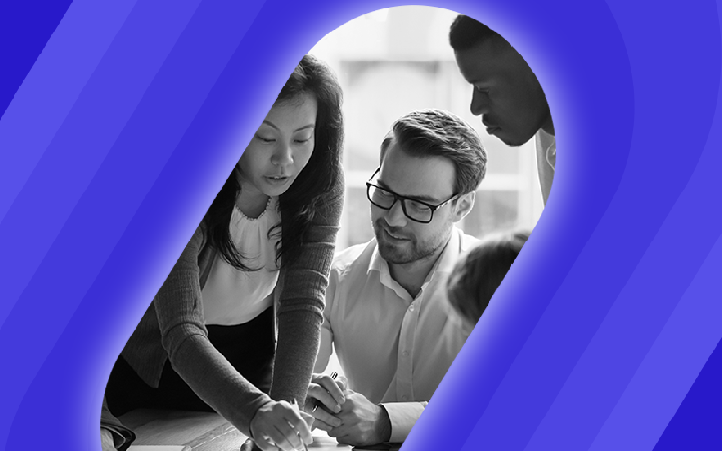 Leverage Unparalleled, Deep Expertise
Partnership comes down to people you trust.
Our expertise runs deep with experience and know-how across all therapeutic areas, applied when and where you need it.
Seamlessly Connecting All Stakeholders
Connecting sites, sponsors, CROs, and participants is at the heart of what we do as your partner.
Our insight-driven approach helps bring the right people to the right solutions to the right studies so you can deliver life-saving therapies to patients faster.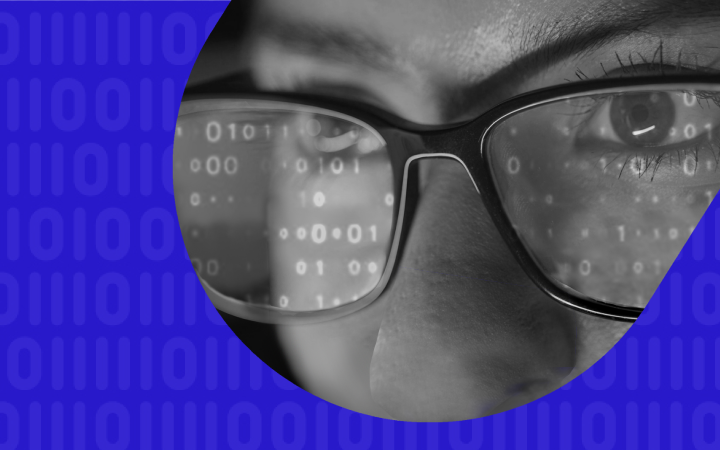 Actionable Insights From Data Intelligence
We've turned 55 years of experience into intelligence that powers decisions based on analytics, not opinions.
Better decisions mean faster trials and optimal outcomes.
What we value
Client-centricity
We aim to delight with passion and commitment.
Leadership
We lead with courage and innovation to shape our future.
Integrity
We simply do the right thing and are honest, ethical, and trustworthy.
Collaboration
Together, we make the difference with inclusion and care for our customers, our teams, and our communities.
Results
We are determined to deliver with accountability and quality.
Diversity, Equity, and Inclusion
At WCG, we strive to embed diversity, equity, and inclusion (DEI) in all we do. Our patient-first philosophy drives us, from promoting clinical trial access for all, to ensuring clinical trials are conducted ethically. We lead with courage, innovation, and inclusivity to shape the future of clinical research by valuing the perspectives of all, and work collaboratively to care for clients, employees, our communities, and the beneficiaries of clinical research everywhere.
With ethics at our core, we operate in and promote an environment of mutual respect, inclusion, and accountability where every employee can bring their authentic self to the work they do every day.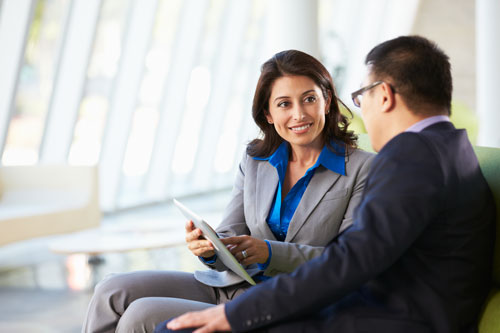 Who we serve:
WCG connects and partners with all major stakeholders in the clinical trials ecosystem, including:
5,000+ biopharma and CRO clients (including 50 of 50 top pharma and 8 of 8 top CROs)
3,400+ institutions and academic medical centers
250,000+ global investigators
300,000+ global research sites
80,000+ clinical research coordinators
2,500,000+ participants in WCG-supported studies
100+ patient advocacy group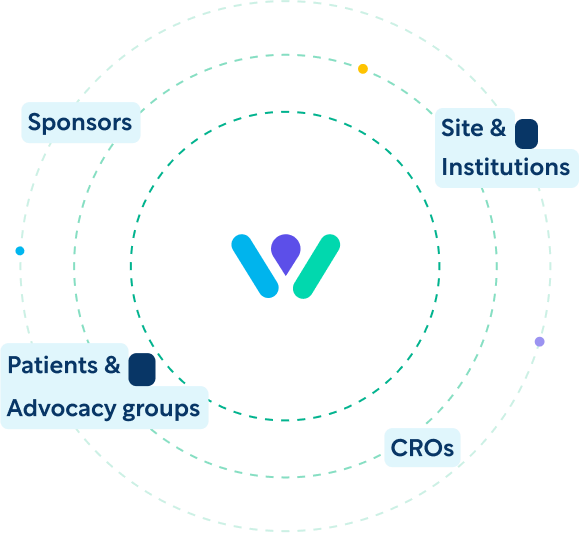 WCG by the numbers:
of 2022 FDA-approved therapeutic agents are supported by WCG
clinical trials supported within the last year in 130+ countries
employees in 18 countries
years of leadership in ethical review