Study Review
A single source of expertise for ethical and scientific review.
Get the speed and precision you need to reach your milestones.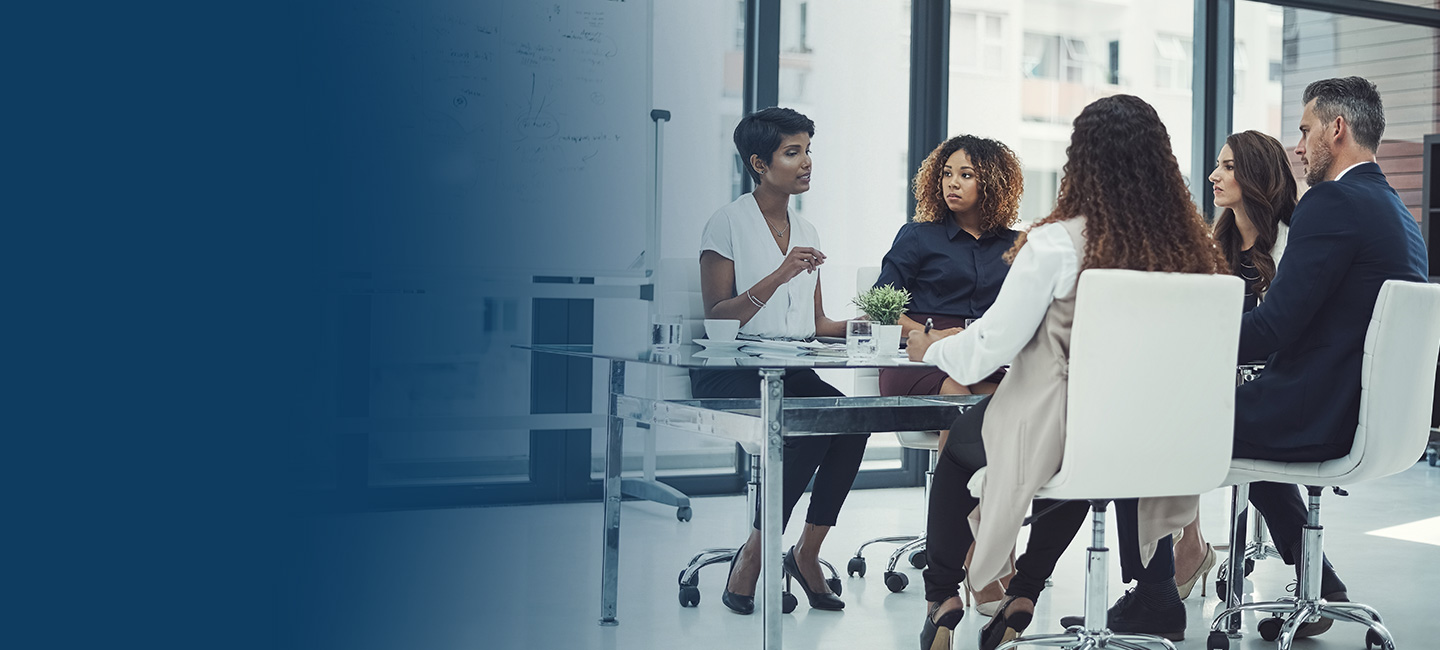 The organization that invented the Study Review industry continues to reinvent it.
Experience is the key to fast, efficient, and accurate study review. Over 55 years' experience across all trial phases and therapeutic areas makes WCG the gold-standard for ethical, scientific, and regulatory review. Get the answers and insights you need with the industry's largest network of vetted sites and accredited committee experts.
Decades of experience
55+ years' experience in independent review solutions and the world's first commercial IRB and IBC.
Leading network of trusted experts
The largest roster of IRB, IBC, DMC, and EAC board and committee members supporting your trials.
Unmatched quality and speed
The first AAHRPP accredited and only ISO 9001 certified commercial organization in trial review.
You deserve the best Study Review solutions. We're the best for a reason.
Institutional Review Board (IRB)
A tailor-made board of committee experts from over 200 WCG accredited IRB members, augmented by one of the largest expert clinical advisory networks, working 7 days per week to ensure the swiftest determination of your protocol and documents. Effortlessly navigate the process with a single dedicated point of contact and get unprecedented access to board chairs for thought leadership, questions, and guidance. Dedicated U.S. and Canadian boards provide comprehensive IRB review in North America, with global research support opportunities also available.
Institutional Biosafety Committee (IBC)
Get the assurance you need from an IBC services provider who has reviewed more human gene transfer clinical protocols than any other organization. Research institutions who partner with WCG benefit by becoming IBC-approved significantly faster with a customized biosafety SOP that transparently outlines each step, including compliance activities related to gene transfer research. Sponsor and CRO partners can expedite their startup approach for sites requiring IBC review with an extensive, trusted site network (nearly 700 sites and counting).
Data Monitoring Committee (DMC)
Committee experience and quality of statistical analyses are key to effective Data Monitoring Committees (also called Data Safety Monitoring Boards). Over 1,200 medical, statistical, and safety specialists with deep expertise in data and clinical trial conduct stand ready to serve as DMC members and/or expert advisors in your clinical development process. Meanwhile, innovative statistical and programming techniques deliver comprehensive reporting and actionable recommendations that fuel pipeline development.
Endpoint Adjudication Committee (EAC)
Don't just benefit from a network of 1,200+ global experts; get a hand-assembled Endpoint Adjudication Committee (also called Clinical Endpoint Committee) that's perfectly matched to optimize your specific trial. Purpose-built adjudication technology simultaneously streamlines and improves adjudication management, with an average adjudicator decision posted within 5 days of document submission. Enhance trial integrity, mitigate risks, and ensure participant safety and trial efficacy by achieving consistent, global data collection, catching safety issues early on, assessing risk with event findings, and more.
From our clients:
---
Behind every successful trial is an indispensable circle of trusted advisors and experts.
The greatest wealth of knowledge, and the right use of that knowledge, is what expedites ethical and scientific review. Leverage the greatest expertise across all necessary therapeutic areas to enable informed decision-making that gets trials farther, faster.