One partner for all your ethical and scientific review solutions.
For more than 50 years, the industry has relied upon WCG as the gold standard provider for IRB services. We know how to navigate clinical trials. We have experience with virtually all sponsors, CROs, and research sites in the industry – encompassing thousands of trials, across all phases and therapeutic areas. Clients tell us they respect our commitment to delivering with the highest quality, efficiency, and accuracy, in order to support timely decision making.
Today's clinical trial landscape includes more trial starts, growing protocol complexities, and more resource constraints. But one focus stays the same: The need to protect research participants through independent review of clinical trial safety and efficacy data. WCG offers clients the ability to leverage one expert organization for all your ethical and scientific review needs for IRB, IBC, DMC (or DSMB), and EAC (or CEC) review.
Unmatched Expertise
With WCG Study Review Solutions, you have access to more than 1,200 independent experts in our global network. Our flexible and comprehensive services include a high level of expertise and efficiency.
50+
years as the gold standard provider for Independent Review Services
200+
IRB and IBC Expert Committee Members
1,000+
DMC and EAC Expert Committee Members
Explore Study Review Solutions:
Ensuring Ethics and Quality
When you select WCG's Study Review solutions, you gain a proven partner who has set the standard for ethical and scientific review. Leverage our exceptional expertise to protect your valuable research participants.
With WCG Study Review solutions, your customer service relationship includes two separate contacts – one for ethical review and one for scientific review. This approach is indicative of the firewalls we place between committees to prevent bias.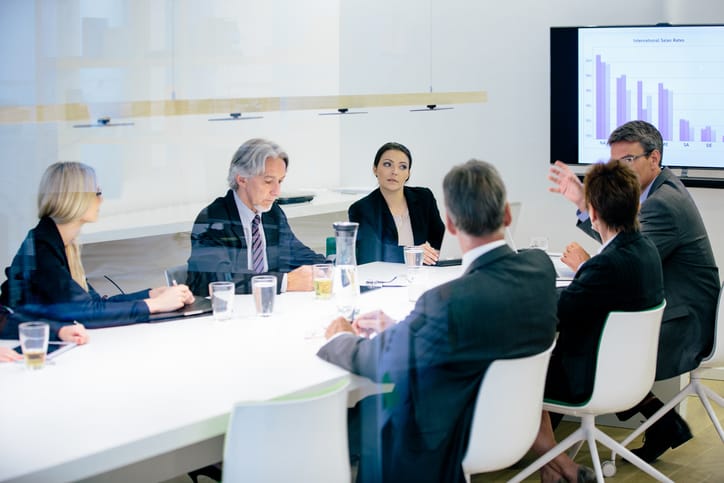 Ask a question for our experts or request a consultation
A short conversation should help assess your need and how WCG can assist. To ask a question or arrange a call with one of our experts, simply fill out this form.