Experience the industry's No. 1 IRB management platform that simplifies, streamlines, and saves resources.
There's a powerful reason WCG's IRBNet supports some 2,300 IRBs and 250,000 individual users—more than any other automated human research review solution: IRBNet makes managing IRBs more efficient, easier to use and less expensive.
Because IRBNet is an extremely robust and scalable tool, it's likely the only software your institution will ever need. The platform is flexible and affordable enough to handle the needs of small institutions, but it also operates the technology infrastructure of the largest research compliance network in existence.
Since IRBNet is in the cloud, you'll find it extremely easy to use, quick to implement and inexpensive to maintain—eliminating the need for investments in hardware or IT development and support.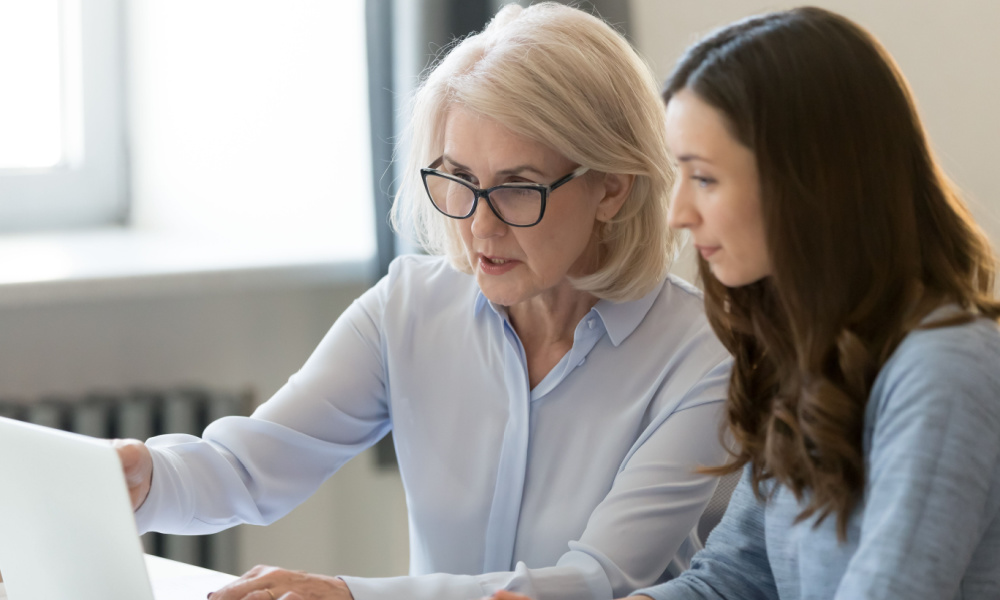 Ethics review processes have become increasingly complex. Managing them doesn't have to be.
Economical
See the power of significant savings. For institutions that use our IRB for external reviews, the technology solution may be provided at no cost.
Rapid Implementation
Start using IRBNet within 90-120 days versus the standard 6-8 months (or longer).
World-class Customer Service
There's no waiting with IRBNet; you have direct access to our superb, responsive support team at no additional cost.
Cloud-based
Remote access, automatic system updates, and continual cost savings (no IT resources, ongoing maintenance, or hardware investments required).
Large & Small
Flexible and affordable to handle any site's needs, leveraging the technology infrastructure of the largest research compliance network in existence.
Compliance & Security
Hosted at a secure, enterprise-class data center that complies with strict requirements of all our members, including the U.S. government.
Align with the world leader in human research protection.
IRBNet is the only eIRB solution integrated with WCG – an organization with a proven track record of unsurpassed commitment to human research protection and the advancement of the science of human health.
In addition to IRBNet, WCG is a leader in facilitating and expediting clinical trials, most notably through WCG's IRB Review solution—the most experienced and trusted IRB partner to hospitals, healthcare systems, and Academic Medical Centers (AMCs) in North America.
Smarter IRB management awaits.
Knowledge is the key to improvement and advancement. Guide your efforts with the industry's most-used platform built on decades of ethical review expertise. Lower costs, minimize (if not, eliminate) research errors, increase process transparency, and improve data reporting with the industry's most complete solution for researchers, coordinators/administrators, members, and boards.
See the power of IRBNet firsthand with an in-depth live demo and consultation.
More Recent Insights