Site Network
With the WCG Site Network, sites can efficiently grow their clinical research program with new trial opportunities, reduce their administrative burden, and increase care options for their patients.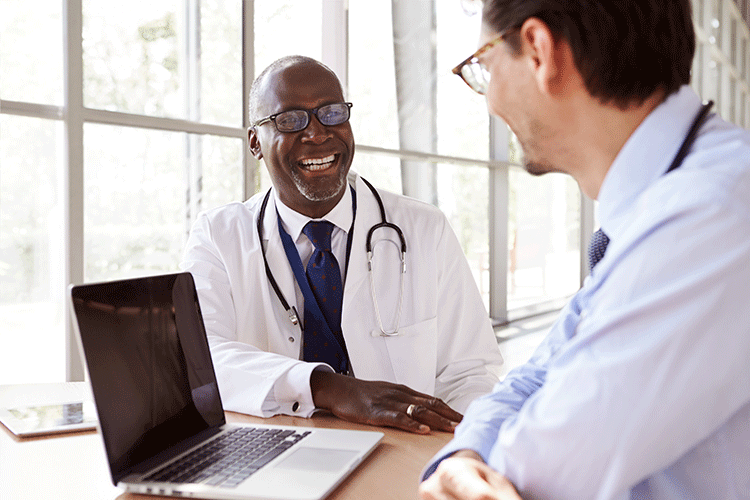 Identify new clinical trial opportunities for your research site
With the WCG Site Network, sites gain fast access to hundreds of new clinical trial opportunities each year in nearly every therapeutic area, reduced administrative burden, and exposure to new sponsors/CROs – with no out-of-pocket costs. Build your study pipeline, expand care options for your participants, and grow your research program.
If your clinical research site is seeking more opportunities for clinical trials, the WCG Site Network is here.
Why clinical research sites join the WCG Site Network
Access to more trials and more therapeutic areas
Every year, we identify over 400 clinical trial opportunities for the sites in our network in virtually every therapeutic area to help them grow their research programs.
No cost to join and no exclusive agreements
The sites in our network are not required to sign long-term contracts or exclusive agreements, and do not pay any out-of-pocket expenses to receive study leads.
Less administrative burden for site staff
We take on the task of identifying new trial opportunities and help to speed study start-up by managing feasibility, budgeting, contracting, and regulatory submissions.
Exposure to more sponsors and CROs
Sites in our network benefit from our hundreds of connections to the best sponsors and CROs in our industry.
Personalized study management
Sites gain access to dedicated account managers that help them through the feasibility, budget, contract, regulatory, and payment reconciliation processes.
More care options for your patients and community
Access and support more trials and bring more care options to your patients and community.
Real results from sites in the WCG Site Network
For more than 25 years, the WCG Site Network has been identifying phase I-IV studies
for clinical research sites across the US and Puerto Rico.
studies placed in our network the last 5 years
new study opportunities secured every year for our network
sites across the U.S. and Puerto Rico
reduction in study start-up timelines
Identify more clinical trial opportunities for your site
Ready to get started? Fill out this form for a complimentary consultation with our site development manager to learn how we can help your clinical research site find more studies.