Participant Recruitment & Retention
Ensure each person is completely engaged throughout the entire participant journey. WCG's custom strategies improve study enrollment timelines across all therapeutic approaches at or below market cost per enrollment.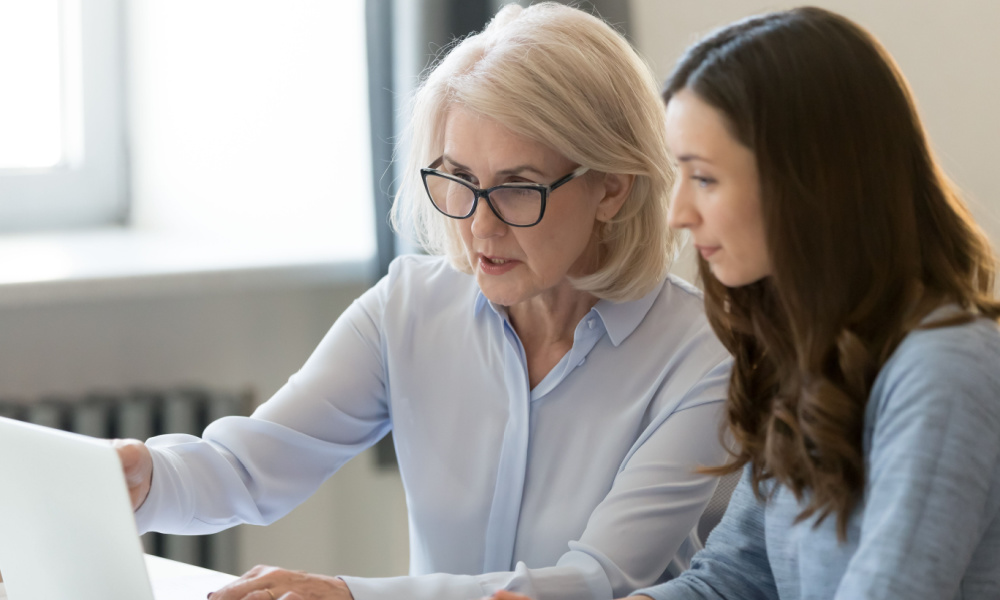 Meet participant enrollment targets quickly—and retain them to last visit
If time is of the essence for success of your clinical trial, our Participant Recruitment & Retention solutions ensure you rapidly meet participant targets quickly by moving identified candidates into enrollment, and keeping them retained.
Many clinical trials experience enrollment shortfalls because potential candidates are not frequently contacted. Our dedicated team adds extraordinary new levels of focus, efficiency and results to your participant recruitment process, earning WCG an unmatched reputation of delivering targeted numbers of qualified participants.
Perfecting the participant recruitment and retention process
No participant left behind
Every identified participant is contacted, screened and, when qualified, enrolled. This discipline pays off in high participant numbers, enrolled more quickly, retained longer, and at a routinely lower cost.
Real-time performance monitoring
Our proprietary My Patient® database allows you to monitor in real time every step of your recruitment and retention progress, so you're always in control.
80% of all clinical trials fail to meet participant enrollment targets.
Meeting study enrollment timelines is one of today's largest challenges in running a clinical trial.
The team at WCG helps sponsors and CROs overcome these challenges by focusing recruitment efforts where they're needed most: at the site level. By combining a dedicated on-the-ground and/or remote resource with a customized site recruitment strategy, enrollment becomes focused, effective and streamlined so that clinical studies begin and stay on schedule.
An accountable strategy for meeting and maintaining your patient enrollment goals
WCG fully manages the recruitment and retention process for your study. We work diligently and unobtrusively to support existing site staff—making their jobs easier and freeing them for clinical work.
Our team connects with all prospective participants. We invite them to informational interviews, conduct screening, explain consent, and guide qualified candidates to enrollment. Additionally, WCG can also manage appointment scheduling and reminders. We also can facilitate coordination of transportation and provide participant reassurance, helping to further speed enrollment and nurture participants to the last visit.
Find out how many months our Participant Recruitment and Retention services can cut from your enrollment timelines
Complete the form to schedule a consultation with WCG. We'll share benchmark data, analyze your results, and share some of the common practices of top performers.