Unparalleled Control and Transparency Over Your Study Outcomes
Designed to support the participant journey, My Patient is the central hub of any participant recruitment campaign. With 24-7 real-time data visible through a secure web-accessed study management portal, sites, sponsors, and CROs now have more visibility and control over the recruitment process.
For sponsors and CROs, My Patient provides the transparency and metrics necessary to manage site resource support efforts. Our uniquely designed SponsorView™ gives standardized metrics to assess performance and impact at the study and site level.
For sites, My Patient provides easy tracking of participants through the recruitment and retention journey, eliminating any need for other pre-screening tools.
My Patient by the numbers
potential participants tracked via My Patient
subjects enrolled through My Patient support
My Patient is WCG's web-based CRC workflow and participant management solution.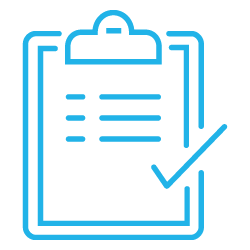 HIPAA, HITECH and GDPR Compliant
ISO 27001 Certified
Configurable Chart Reviews and Prescreening Modules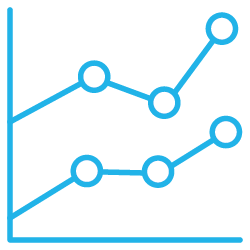 Configurable Status Tracking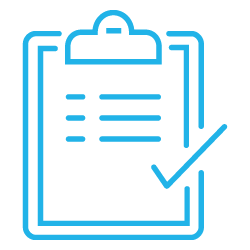 Multimedia Source Tracking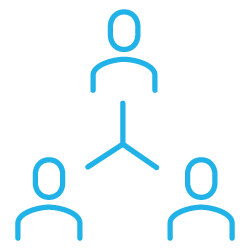 Recruitment Funnel Tracking
Provide sites with easy participant management
Track each participant through their recruitment and retention journey
Eliminates any other prescreening tool
Updates take only 5-10 seconds per record
Systematic, configurable chart review module to prescreen internal participants
Receive media referrals directly for immediate processing and scheduling
SponsorViewTM
Program Highlights
Status Overview
Enrollment by Strategy
Enrollment by Site

PI Specific information down to the participant

Community Outreach Reporting
Site and CRC Portal
Chart Review Prescreener
New Media Referral Intake
Participant Follow up
Retention Module
Single hub for recruitment campaigns
My Patient serves as the central repository for multi-channel media campaigns and referral sources on a study. With one portal, sponsors and sites are able to more effectively focus on results. All data is stored in one location and ROI can be measured consistently in real-time.
Enterprise Support
My Patient lets users quickly toggle between each study. Site teams can efficiently switch between study efforts by navigating a quick drop-down menu. Sponsor teams can see all their studies' recruitment metrics in a consistent manner so that ROI can be measured reliably across studies. This allows sponsors and WCG to better identify where other measures of support may be necessary.
Contact Us
Contact us to schedule a demo of My Patient.