Enrollment & Retention
Hit your critical trial milestones on time.
Find the right participants who will take your study over the finish line efficiently and within budget.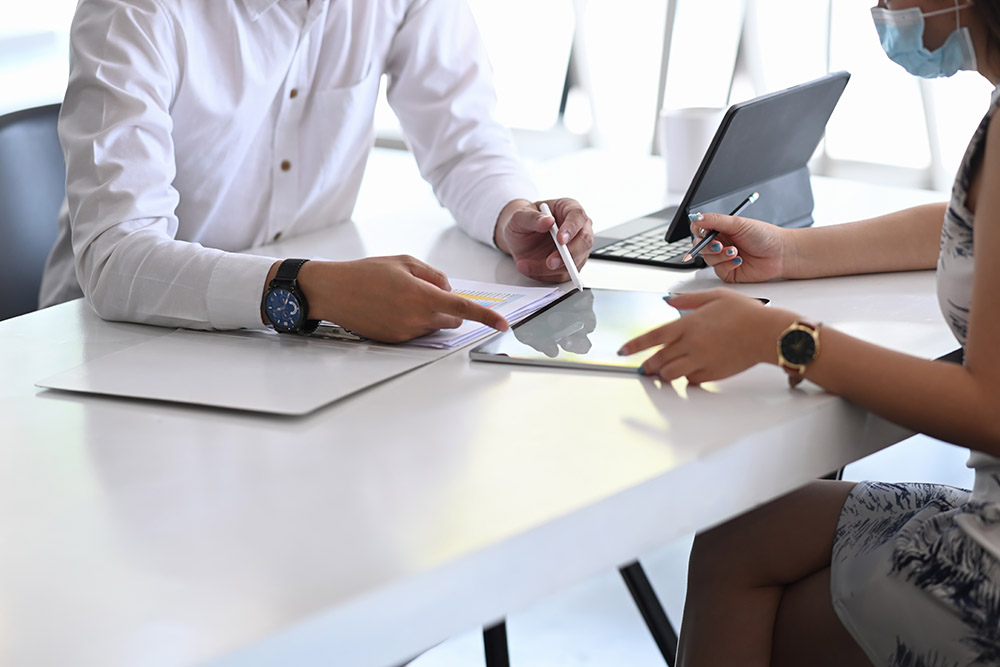 Connect the right participants to the right studies at the right time.
According to industry research, 80% of all clinical trials fail to reach their enrollment targets. With trial activity increasing but performance dropping, the ability to connect participants to the right studies is a major challenge – and one that puts the success of studies at risk for sponsors, CROs, and sites.
Take charge of your study's outcome. WCG's end-to-end enrollment and retention solutions are the best way to find (and keep) your trial's perfect matches. Meet critical milestones, avoid costly shortfalls, and get the make-or-break trial data you need.
Enrollment & Retention Results:
Expedite participant enrollment at sites
56% faster enrollment for a Top 5 sponsor's complex vaccine study
Enroll diverse participant populations
30k enrolled participants in just over 3 months for a Top 5 sponsor's global vaccine study
Meet milestones and stay within budget
Enrollment met 24 months ahead of schedule for a Top 5 sponsor's dermatology study
Meet the technology that powers our Enrollment & Retention solutions
My Patient®
Monitor each stage of the participant journey in real-time and at the most granular level possible. Access advanced metrics and actionable insights – anywhere, from any device, using a simple, intuitive user interface.
Designed to support the participant journey, My Patient is the central hub of any participant recruitment campaign. With 24-7 real-time data visible through a secure web-accessed study management portal, sites, sponsors, and CROs now have more visibility and control over the recruitment process.
Customer Stories
---
Connect the right participants to the right studies at the right time.
Our team of experts is ready to discuss your studies and how we can quickly meet patient enrollment milestones. Complete the form to schedule a consultation with WCG.