How to Submit for IBC Review
WCG is by far the most experienced and knowledgeable provider of IBC administration and review. Our team of high-level experts in human gene therapy research supports WCG's IBC review process to ensure the safety of research personnel, participants and their community.
WCG conducts IRB and IBC reviews concurrently; IRB and IBC submissions may be submitted at the same time or in any order. The submission process for IBC review is outlined in the steps below.
Submit in 3 easy steps
IBC Setup
If your site already has a WCG-administered IBC registration, you may begin with Step 2
In many cases, study personnel may be unsure whether their site already has a WCG IBC registration. We encourage all interested sites to contact [email protected] to confirm registration.
If your site does not already have a WCG-administered IBC, please follow this process:
Download and complete IBC Services Submission Form – Part A.
Identify an Institutional Official to serve as responsible party for NIH correspondence.
Print Form A Page 2 on institutional letterhead, and have the document signed in ink by the Institutional Official.
Submit the scanned signed form to

[email protected]

.
IBC Registration
When WCG IBC Services creates the new IBC for your site, WCG will appoint a Chair, scientific experts, and community members to the committee roster. WCG IBC Services will be responsible for IBC registration with the NIH, administration, scheduling, and record keeping.
IBC Study Submission
Download and complete IBCS Submission Form – Part B.
Create an institutional site map as directed within IBCS Submission Form – Part B.
Site Map Guidance
The map should show the rooms in your research building where the vaccine will be received, stored, prepared, administered, and disposed. The map may be hand-drawn or derived from a blueprint. If you can, please mark known safety features such as plumbed or unplumbed eyewash on the map. You may submit the map without fully annotating all safety features. An analyst will help you complete the annotation later.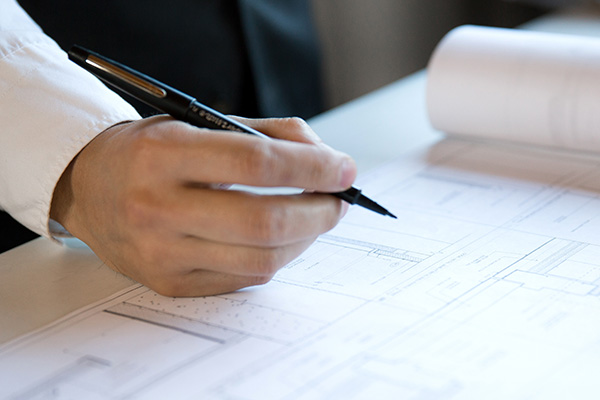 Submit all forms and documentation to [email protected], including site name and PI name in the email subject line.
Next Steps
After IBC Services receives your forms, a team member will contact you if there are any incomplete items in the submission that require clarification.
A Biosafety Analyst will be assigned to your site to complete the site assessment for IBC approval.
The IBC approval meeting with your Institutional Representative will be scheduled during business hours at your site.
An approval decision will be communicated with an official determination letter after the meeting.
WCG IBC Services administrative and review teams will be ready to answer any questions you may have during the startup process. Our scientific advisor and lead subject matter expert for gene transfer and IBC matters at WCG will be happy to address any questions you have about rules, procedures, and best practices.
Have questions about IBC review before you submit?
Contact us: