Analgesic Solutions is part of WCGclinical.com
If you were trying to reach analgesicsolutions.com, you're in the right place!
Optimize your Clinical Trial Operations with WCG's Integrated Solutions
As part of our ongoing efforts to simplify and improve our client experience, we have consolidated the Analgesic Solutions website to wcgclinical.com.
This does not represent any changes to our service to you, and there are no actions you or your teams need to take at this time.
Below, you'll find links to our solutions and important resources.
Thank you for the opportunity to support you in your important mission. If you have any questions or concerns, please contact us.
Explore WCG Clinical Endpoint Solutions
Placebo Response Reduction Training
WCG's Placebo Response Reduction program provides a psychoeducational approach to training monitors, staff and subjects. This encourages neutral expectations from subjects and reduce measurement error, which leads to more successful trials.
---
Accurate Symptom Reporting
Developed from our heritage in measuring pain, our Accurate Symptom Reporting program trains patients to assess and report their symptoms more accurately and consistently. This reduces placebo response, reduces variability, and improves assay sensitivity.
---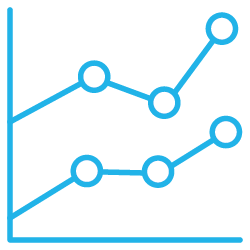 Study Insight Analytics
Throughout the course of a trial, our Study Insight Analytics monitor selected metrics that identify statistically significant and clinically relevant aberrant signals in real time. The project team can then swiftly address threats even while the trial is running and blinded.
---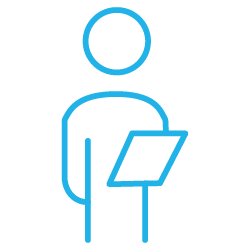 eCOA/ePRO
Our eCOA/ePRO Platform has substantial benefits for sponsors and CROs, as it reduces administrative burden, mitigates cost, and speeds trials. Such a system shows strong results with fewer errors and discrepancies, improved data quality, clearer signals, and standardized, accurate studies.
---
Important Resources
Through the Drug Development Looking Glass: Rare Disorders and the Treatment of Pain
Common Challenges in Endpoint Assessment Training
Placebo Response in Clinical Trials: Approaches to Mitigation
Contact Us
Have a question or want to speak with our sales or support teams?
Use this form to contact us.
Office Information:
321 Commonwealth Rd.
Ste 204
Wayland, MA 01778
(781) 444-9605