MedAvante-ProPhase is part of WCGclinical.com
If you were trying to reach medavante-prophase.com, you're in the right place!
Optimize your Clinical Trial Operations with WCG's Integrated Solutions
As part of our ongoing efforts to simplify and improve our client experience, we have consolidated the WCG MedAvante-ProPhase website to wcgclinical.com.
This does not represent any changes to our service to you, and there are no actions you or your teams need to take at this time.
Below, you'll find links to our solutions and important resources.
Click here for links to MedAvante-ProPhase portals or to view support options.
If you have any questions or concerns, please contact us.
Explore WCG Clinical Endpoint Solutions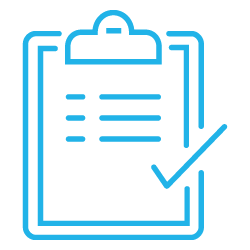 Clinical Assessments & Validation
WCG offers comprehensive clinical, cognitive, and functional endpoints and assessments through our network of leading scale authors, test publishers, and copyright holders. We even provide remote administration of assessments for hybrid and decentralized studies.
---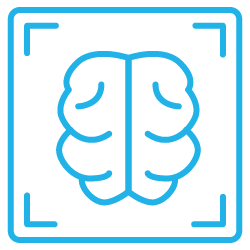 Imaging Core Lab Services
WCG Imaging is a full-service medical imaging core lab providing comprehensive services to pharmaceutical, biotechnology and medical device companies in support of drug, medical device and artificial intelligence (AI) clinical trials.
---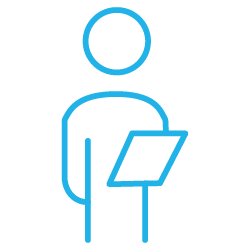 eCOA/ePRO
Our eCOA/ePRO Platform has substantial benefits for sponsors and CROs, as it reduces administrative burden, mitigates cost, and speeds trials. Such a system shows strong results with fewer errors and discrepancies, improved data quality, clearer signals, and standardized, accurate studies.
---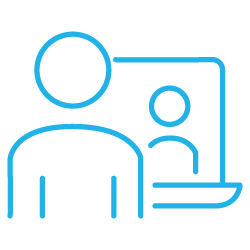 Rater and Patient Training
WCG's portfolio of tailored, evidence-based training mitigates the risks of bias, variability, and human error in clinical trials, especially those with subjective primary endpoints. The result: improved caliber of data; clearer signals; and standardized, accurate studies.
---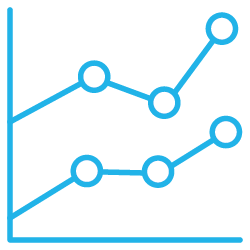 Study Insight Analytics
Throughout the course of a trial, our Study Insight Analytics monitor selected metrics that identify statistically significant and clinically relevant aberrant signals in real time. The project team can then swiftly address threats even while the trial is running and blinded.
---
Access MedAvante-ProPhase Portals
Contact Support for Legacy MedAvante-ProPhase Services
Contact Support by Email:
Please email [email protected] and we will respond promptly to your inquiry.
Manage Your Account
Frequently Asked Questions
| | |
| --- | --- |
| Question: | Answer |
| Does this mean that my contracts will change to WCG | No |
| Do I need to update my documentation (from MedAvante-ProPhase to WCG)? | No |
| Is this a legal name change? | No |
| Are the people that I work with on a day-to-day going to change? | No |
Contact Us
Have a question or want to speak with our sales or support teams?
Use this form to contact us.